Free Monthly Gift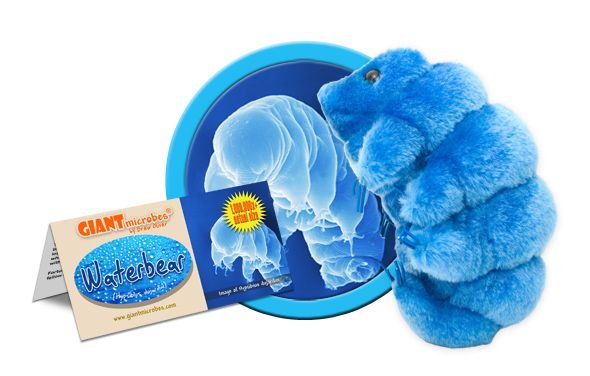 Web Special:

GiantMicrobes Tardigrade Plush
One of the most fascinating lifeforms on Earth is the common tardigrade, or technically speaking, "slow walker." Typically found most anywhere, waterbears love a nice patch of moss. Indeed, they are also known as "moss piglets". This smallest bear in the world can hibernate for decades before coming back to life! They can even survive in the vacuum of outer space! Own yours now in adorable plush form.
FREE with every order of $300 or more.
Please include the Gift Code DS0821 when ordering via website or phone.
When ordering on the website place this Gift Code in the "Notes/Instruction" field at check out (and not in the "Promo Code" box).
Customer must use the gift code for your gift when placing an order via website, phone or fax.
The free gift will not be sent automatically even if the order qualifies from a dollar volume.
Customer is limited to one free promo per order.
If a customer places more than one order during any given day, only one gift will be redeemed.
Orders may not be accumulated to be eligible.
No returns.
Offer is good only while supplies last.